Champagne Les 2 Muses (Blanc de Noirs)
Powerfull, elegant and fruity

Pinot Meunier : 40 %
Pinot Noir : 60 %
Dosage : 5 g
Aspect : A pretty vivid foam with a good persistence can be seen. The robe is a pleasant shade of honeyed gold to Amber reflections. The clarity is perfect.
Nose : The first nose expresses elegance and freshness with lovely notes of white-fleshed fruit. At aeration, delicate notes of bread spices sublimely married to slightly candied fruit flavours. In the finish, a touch of spring honey.
Mouth : Its attack is round with a nice underlying freshness. Delicate fruity notes (gooseberry) are revealed in mid-palate. An agreeable note of mirabelle plum extends a well balanced finish.
Available in bottles 75 cl
AWARDS

- Guide Hachette des Vins 2023 - September 2022
93/100 - Guía Melendo del Champagne 2022-2023 - September 2022

95/100 - Apvsa Selection New York - August 2021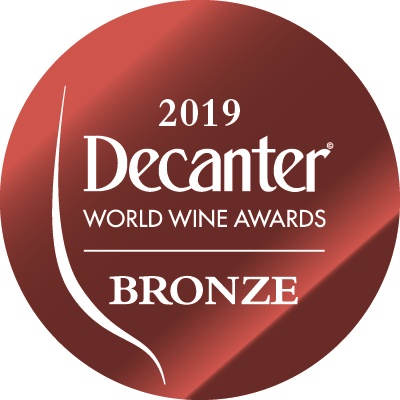 Bronze Medal (89/100) - Decanter - May 2019