News
DECANTER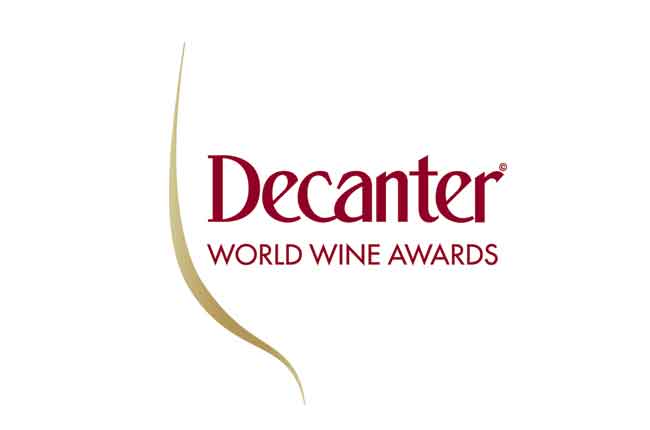 International Wine Challenge

Wine Guide Gilbert & Gaillard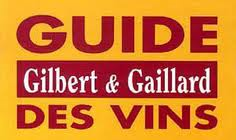 BRUT LES 3 MUSES
Commended Medal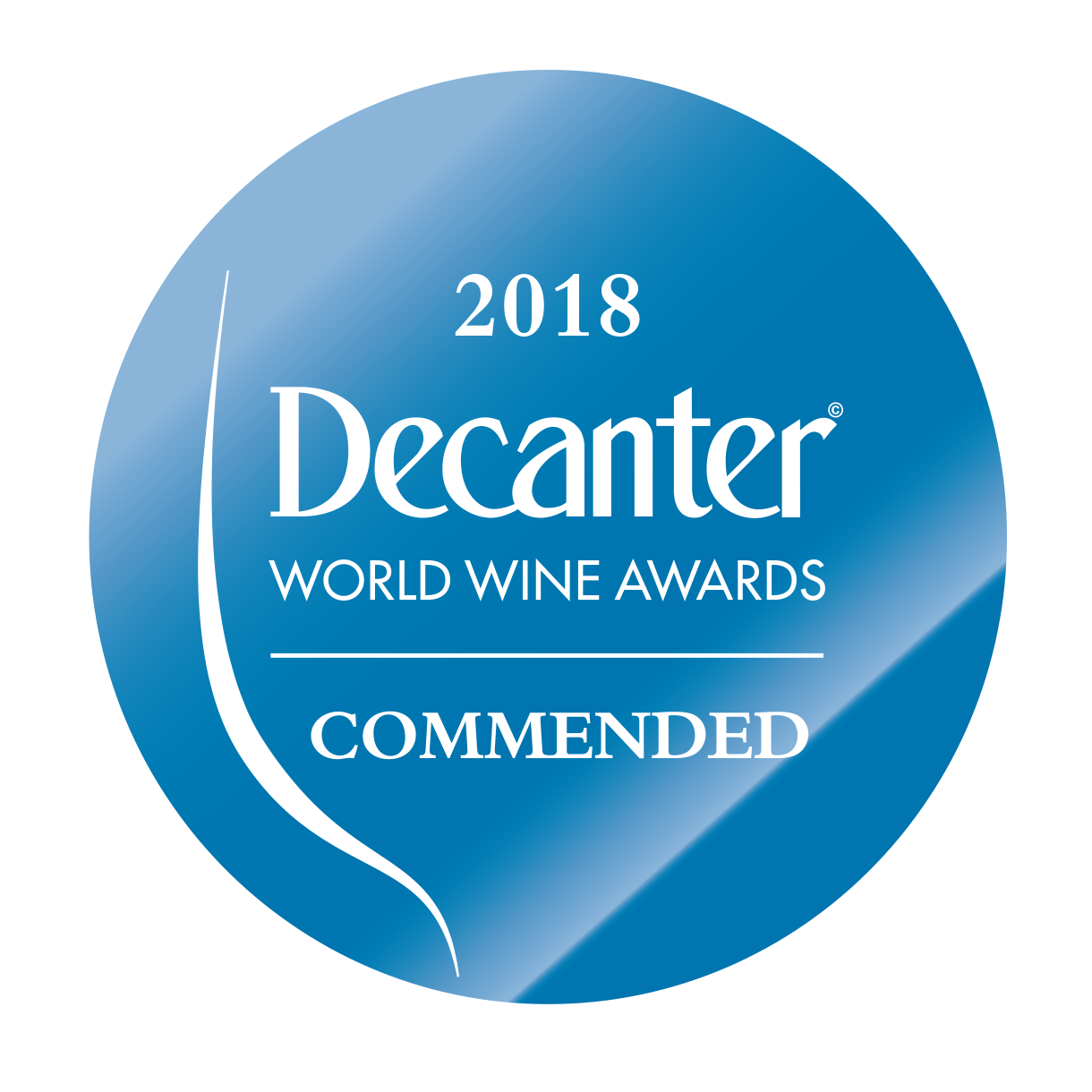 BRUT LES 3 MUSES
Commended Medal

BRUT LES 3 MUSES
Silver Medal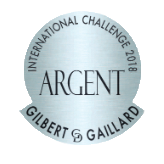 Guide Champagne 2018 Gault&Millau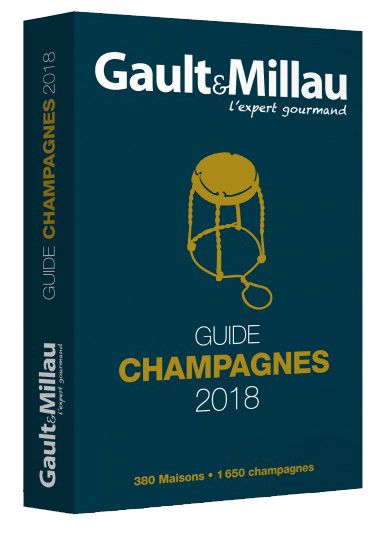 15/20 BRUT ROSE
14/20 BRUT TRADITION
Guide Champagne 2017 Gault&Millau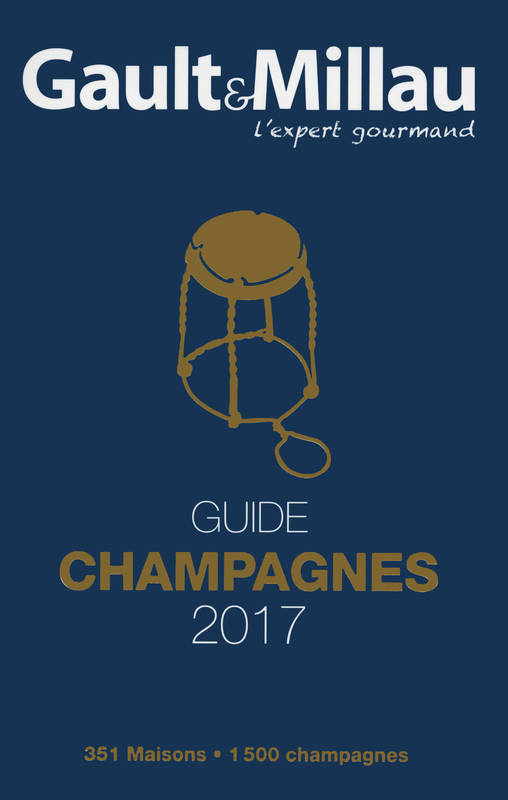 15/20 BRUT ROSE
14/20 BRUT TRADITION
15/20 EXTRA BRUT CARTE NOIRE
Guide HACHETTE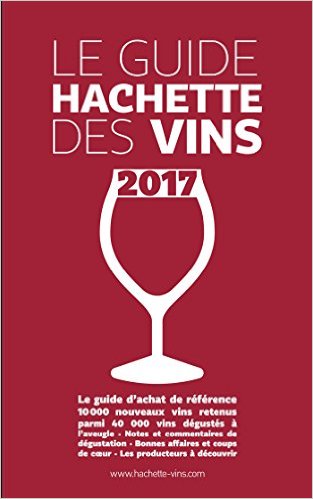 Selected - BRUT TRADITION


- BRUT ROSE
Wine Guide Dussert-Gerber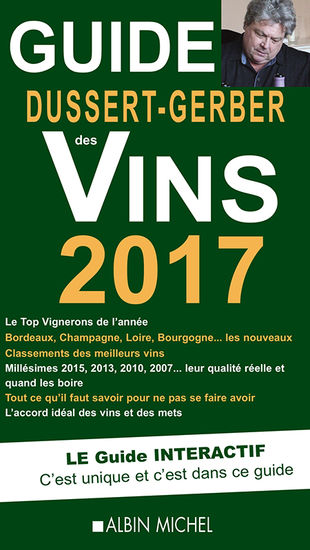 Honorary Award ❤❤❤❤❤ Top Vigneron
ROSE BRUT selected
CARTE NOIRE EXTRA BRUT selected
MILLESIME 2009 BRUT 2ème grands vins classés, catégorie "priorité à la puissance"
Wine Guide Gilbert & Gaillard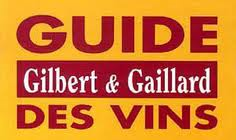 Gold Medal - BRUT TRADITION
"Light yellow. Honest, fruit-forward nose of fresh grape and white-fleshed fruits. Fleshy attack showing fruit aromatics and beautiful roudness. A delightful, instantly accessible dry Champagne that works best as an aperitif."
January 2015 :




November 2014 :


Gold Medal - BRUT CARTE NOIRE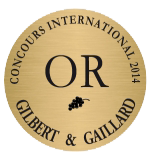 - BRUT CARTE NOIRE → 1 star
- BRUT TRADITION → judges' favourite and 3 stars