OUR EVENTS (professional fairs)

April 2020 : Due to the Coronavirus, le Printemps des Champagnes is canceled
Reims More information

April 2020 :
Copenhagen (Denmark) Due to the Coronavirus, the Tastin'France is canceled. Postponed to November 3rd

December 2019 :
"Les 2 Muses" Blanc de Noirs TOP 50

June 2019 : Champagne Michel Hoerter certified High Environmental Value (HEV)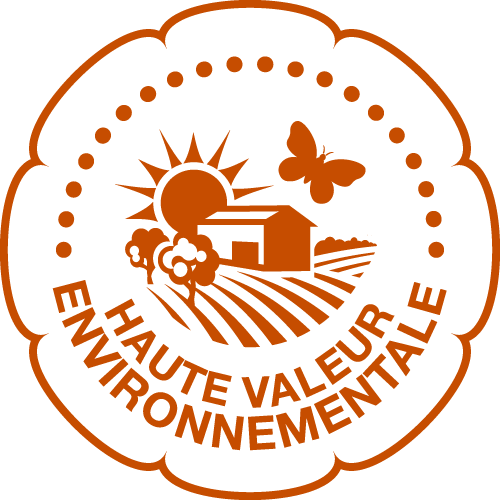 ​ and Viticulture Durable en Champagne (VDC)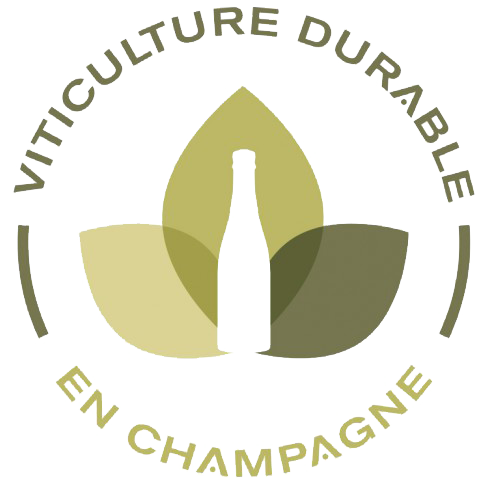 May 2019 :
Decanter
"Les 2 Muses"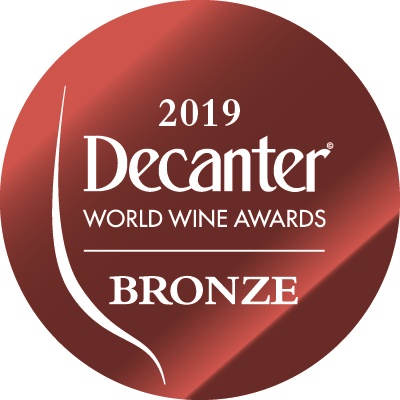 INSTAGRAM :
Votre token d'accès à Instagram est expiré. Veuillez le rafraîchir depuis votre manager pour accéder à votre compte.